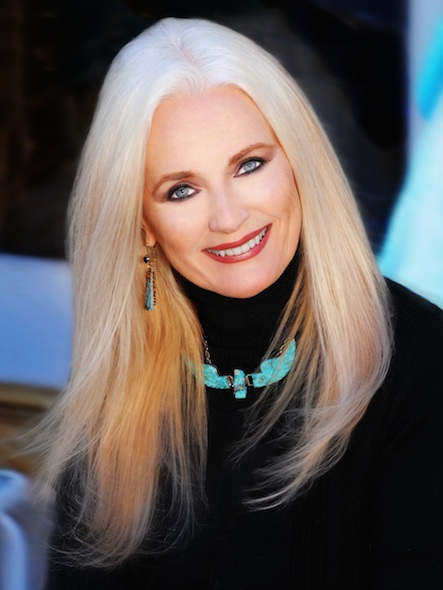 Celeste Yarnall-Nazim
Welcome to MOXXART and our Art of Wellness Collection
My husband Nazim Artist and I are commited to anti-aging protocols for both people and our companion animals.  We believe that first and foremost our health is our wealth and this carries over to not just physical body, but also our mind and spirit level. Our mission to share holistic and ecologically sound opportunities with our friends both old and new, which we have proven to be highly effective and that we personally given the test of time.
MOXXOR is our foundation supplement and therefore we have made it an integral part of our Art of Wellness Collection. MOXXOR has been apart of both of our lives now for nearly three years and neither Nazim nor I or our precious Tonkinese cats will go a day without it.  During this time I have been honored to serve on the MOXXOR Holistic Advisory Board. 
I'm excited to hear from you and will be happy to share my wonderfull experiences with MOXXOR, the product and the company with you personally.  Feel free to email me at Celeste@MoxxArt.com or telephone 818 707 6331.
I look very much forward to hearing from you soon.
Live long and prosper!
Celeste Yarnall, Ph.D
*Any views, opinions or claims presented in this story are solely those of the author and do not necessarily represent the position of Moxxor. Success with Moxxor is a result of individual effort, goal setting and discipline. Claims concerning Moxxor's products or systems have not been evaluated by the Food and Drug Administration. As with any dietary supplement, consult your health care practitioner before using any product, especially if you are pregnant, nursing, or under medical supervision. These products are not intended to diagnose, treat, cure or prevent any disease. Individual results may vary. © Moxxor. All rights reserved.